12th Annual "Rory" Day raises $9,500 for foundation
Thank you to Steve Serck and everyone at JAB Produce! Their 12th annual "Rory" Day was a huge success, and raised $9,500 for The Rory David Deutsch Foundation. We are so thankful and grateful for their support.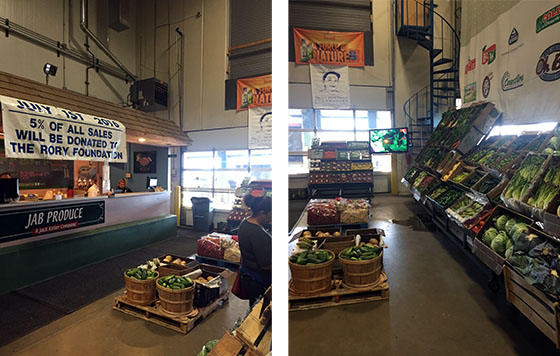 JAB Produce is located in the Chicago International Produce Market, at 2404 South Wolcott in Chicago. For more information, call (312) 226-7805.